About us
Achieving Excellence at Topsfield Schools
At Topsfield Schools Directory, the focus is to provide detailed information on the schools in Topsfield, Massachusetts. They offer world-class education to students in grades K through 6. Their mission is to empower every student with the knowledge, skills, and confidence they need to succeed in the 21st century.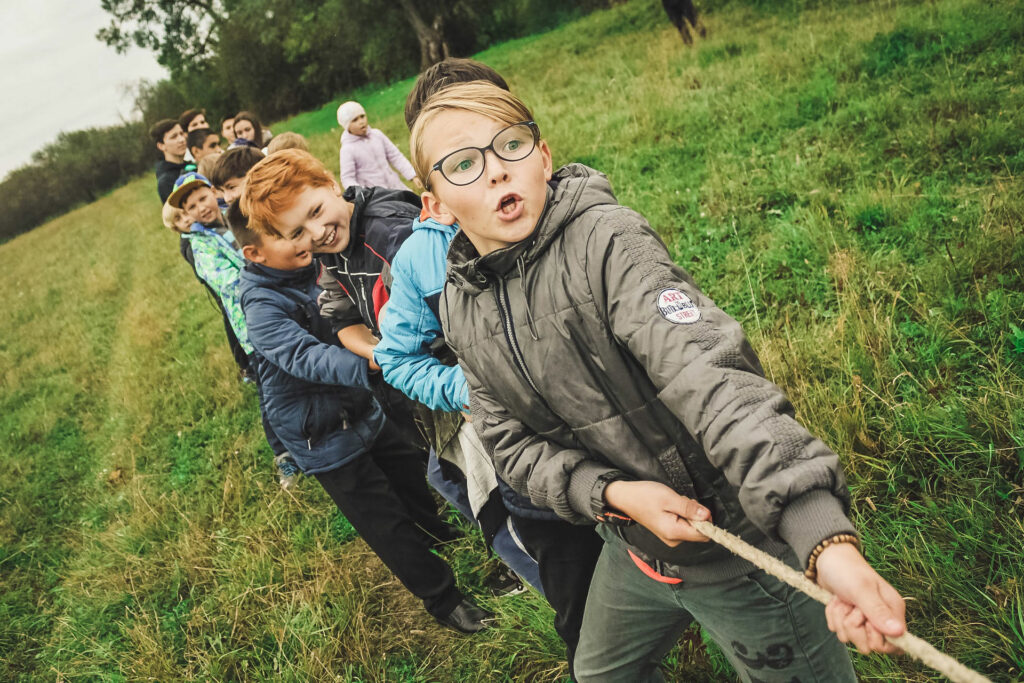 Perfect Learning Environment
We invite you to visit and see for yourself why students are thriving.
Experienced Staff
Highly qualified teachers use innovative teaching methods and technology to bring lessons to life and engage students in hands-on learning experiences. A comprehensive curriculum is offered that includes language arts, mathematics, science, social studies, and physical education, as well as enrichment programs in the arts and music.
Dedicated Support
They believe that every student is unique and has the potential to make a positive impact on the world. That's why personalized support and guidance are offered to help each student reach their full potential. Dedicated faculty and staff work closely with families to ensure that students receive the support they need to succeed both inside and outside of the classroom.
Safe and Sound
They are proud of the safe and supportive learning environment, where students are encouraged to take risks, ask questions, and explore their passions. The schools are a community where students can feel valued and respected, and where they can develop lifelong friendships and a love of learning.