As a learning community of 275 students in 4th, 5th, and 6th grade, the Proctor School, is passionate about providing just that. Their goal is to create an inclusive environment that supports the social-emotional growth of all community members.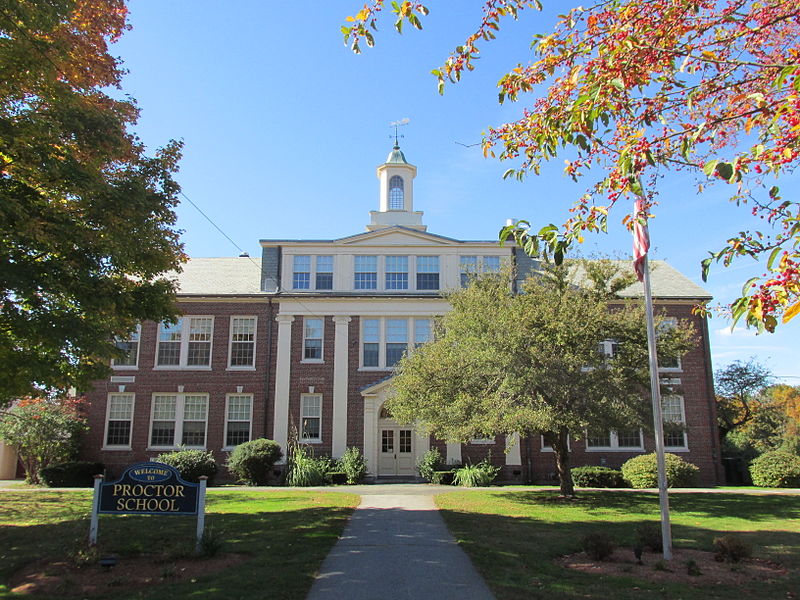 Inclusive Practices: Inclusive practices play a vital role in creating a welcoming and accepting learning environment. The school is working towards ensuring that every student feels valued, respected, and supported in their learning journey. By fostering an inclusive environment, they aim to break down barriers and promote a sense of belonging for all students.
Social-Emotional Learning: Social-emotional learning is an essential aspect of student development. They believe that nurturing emotional intelligence is crucial in preparing students to positively impact the world. The multi-year focus on social-emotional learning includes teaching empathy, resilience, perseverance, self-management, and kindness, essential skills for success in life.
Innovative Teaching Practices: Innovation is at the forefront of education and they are dedicated to providing students with cutting-edge learning experiences. Their focus on innovative teaching practices is aimed at helping students develop critical thinking skills, creativity, and a love for lifelong learning. By incorporating innovative techniques, they aim to make learning fun and engaging for all students.
Aligning with the Vision Statement: Their work in inclusive practices, social-emotional learning, and innovative teaching practices aligns with the School's vision statement. Their vision is to nurture a dynamic learning environment where creative thinkers and innovative problem-solvers develop the skills they need to make a positive impact in the world.
Proctor School Staff Directory