Steward School is dedicated to providing students with a supportive, inclusive, and innovative learning experience. With a focus on social-emotional learning and cutting-edge teaching practices, they are working towards nurturing a dynamic and engaging environment where students can develop the skills they need to make a positive impact in the world.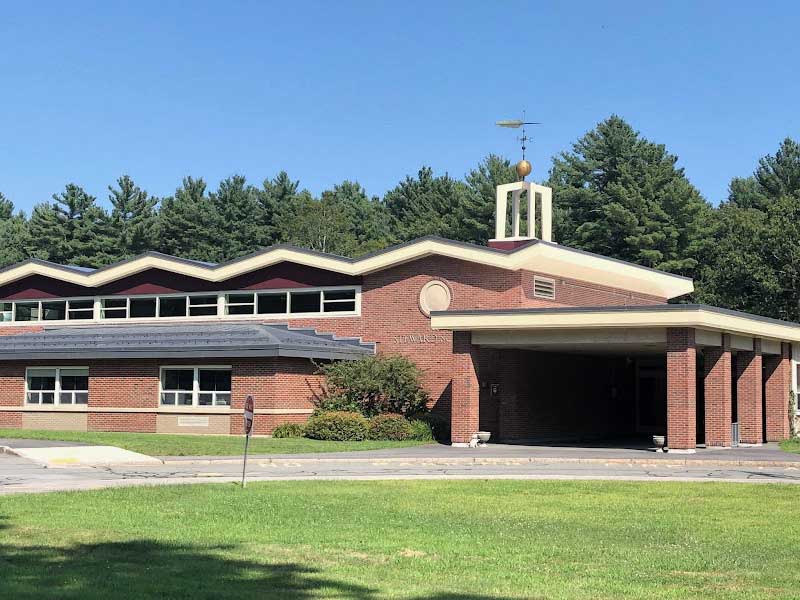 Inclusive Practices for a Welcoming Environment
The district is committed to fostering an inclusive learning environment that values and respects every student. By breaking down barriers and promoting a sense of belonging, they aim to create a welcoming environment where students feel supported in their learning journey. This inclusive approach helps to ensure that every student feels valued and respected, regardless of their background or abilities.
Social-Emotional Learning for Emotional Intelligence
Social-emotional learning is an integral part of student development, and Steward School recognizes its importance. By nurturing emotional intelligence, they aim to prepare students to positively impact the world. The multi-year focus on social-emotional learning includes empathy, resilience, perseverance, self-management, and kindness, essential skills that will help students succeed in life.
Innovative Teaching Practices for Critical Thinking and Creativity
Steward School is committed to providing students with the most cutting-edge learning experiences possible. Their focus on innovative teaching practices is aimed at developing students' critical thinking skills, creativity, and a love for lifelong learning. By incorporating innovative techniques, they aim to make learning fun, engaging, and stimulating for all students.
Staff Directory